20 Diy Garden Edging Ideas You Will Love
Are you looking for creative diy garden edging ideas to reflect your style and personality?. You are in the right place; I have here for you guys, 20 cheap diy garden edging ideas you will love. They look great, these borders require almost no maintenance.
20 Diy Garden Edging Ideas You Will Love
1. Weave Water Hoses Around Metal Poles for an Unique Way To Edge Your Garden Beds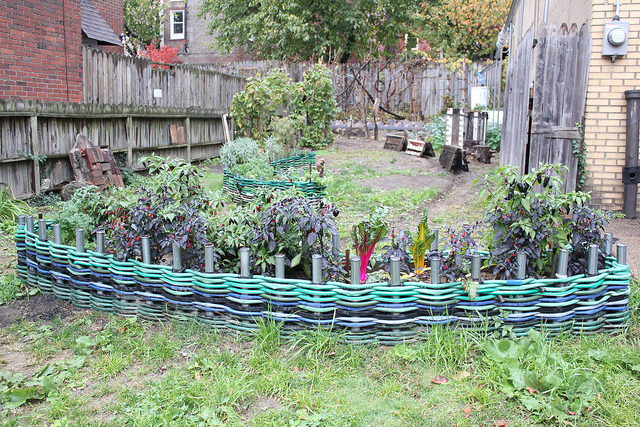 2. Line Your Garden Beds with Cinder Blocks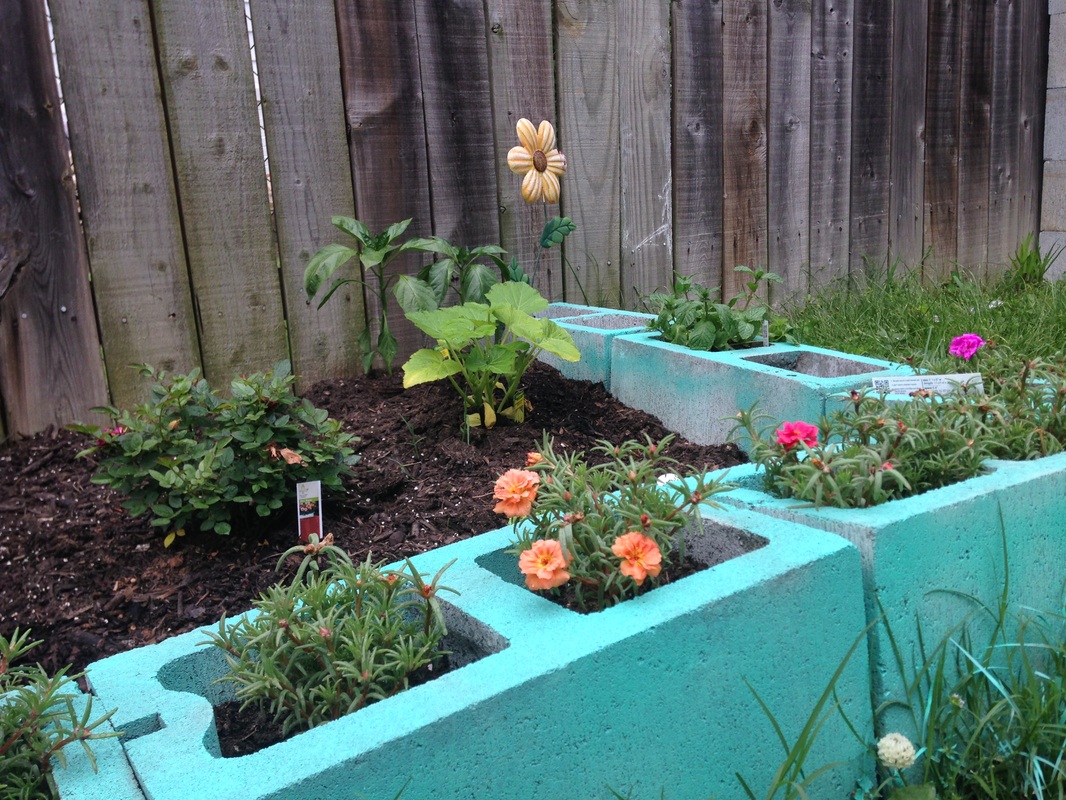 via Abbi Siler
3. Terracotta Flower Pot Garden Edging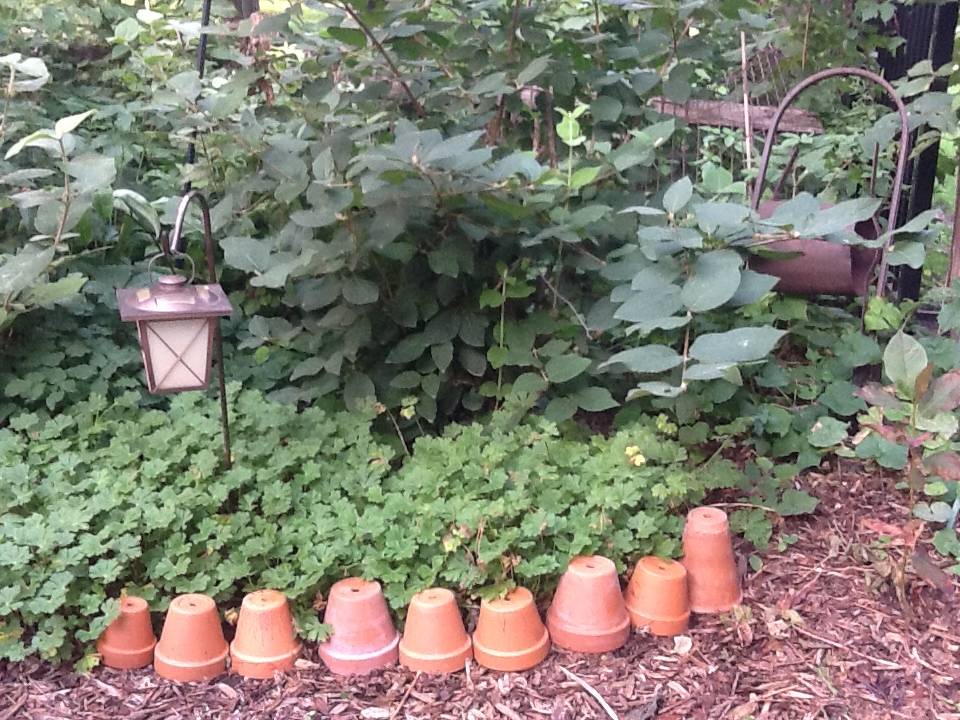 4. Metal Garden Edging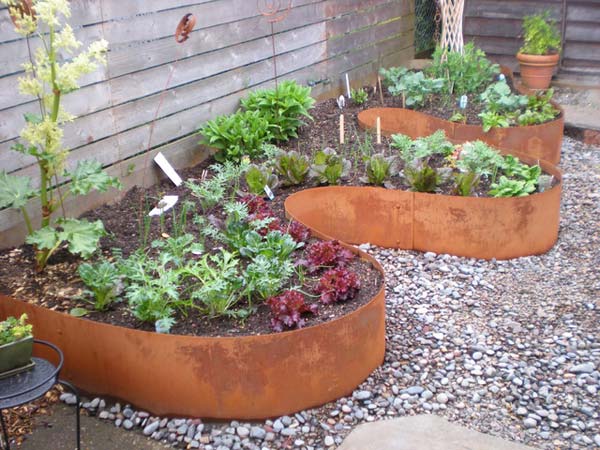 via Houzz
5. Pallet Garden Edge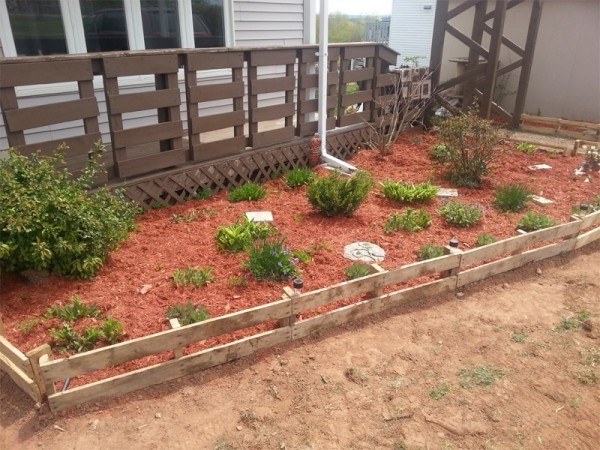 6. Brick Garden Edging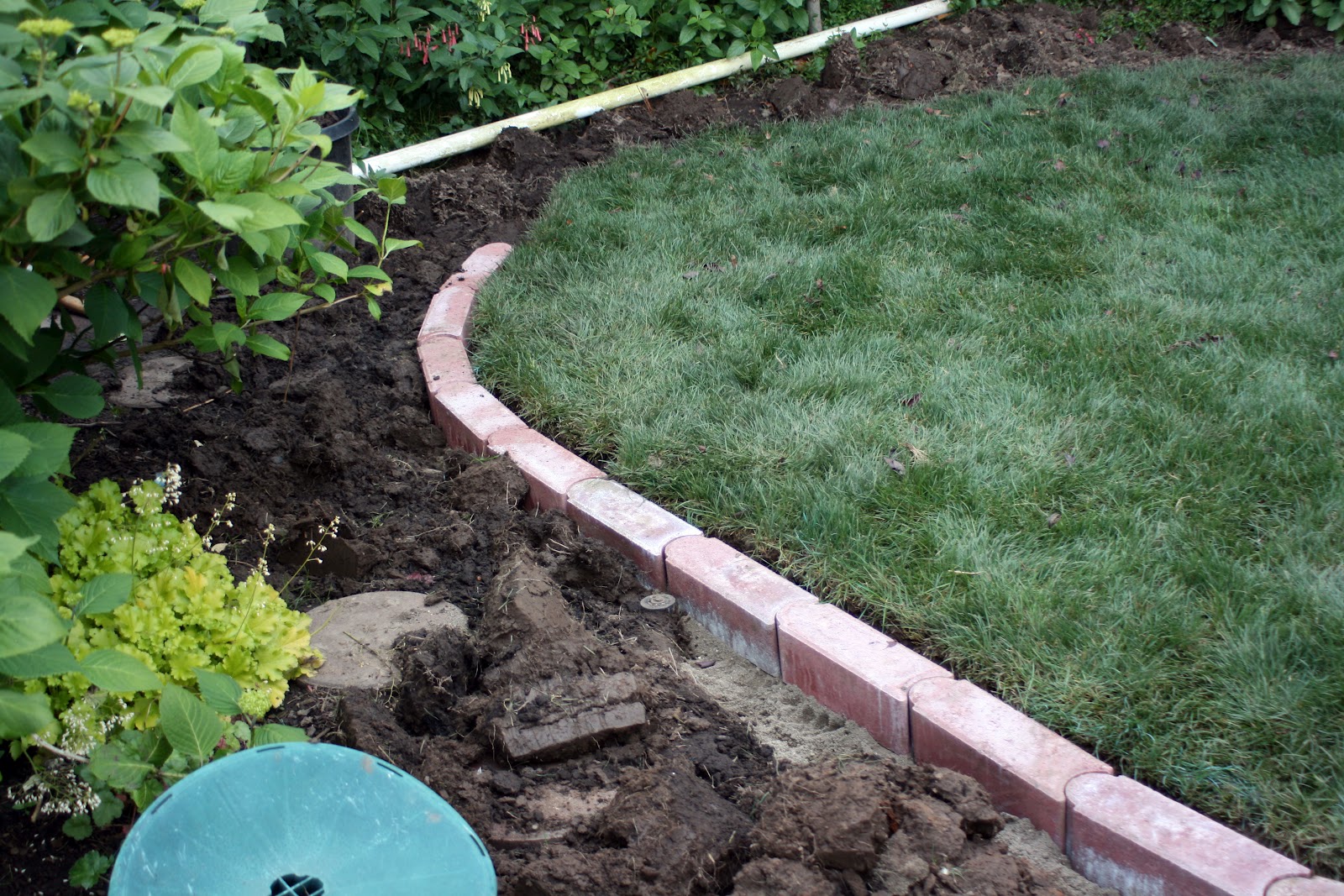 via Globaltornado
7. Recycled bicycle wheels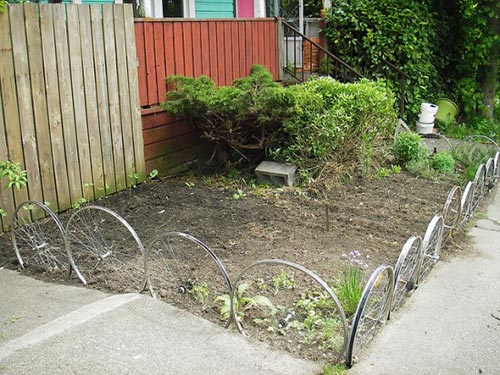 via Recicla e Decora
8. Rocks Used as Garden Edging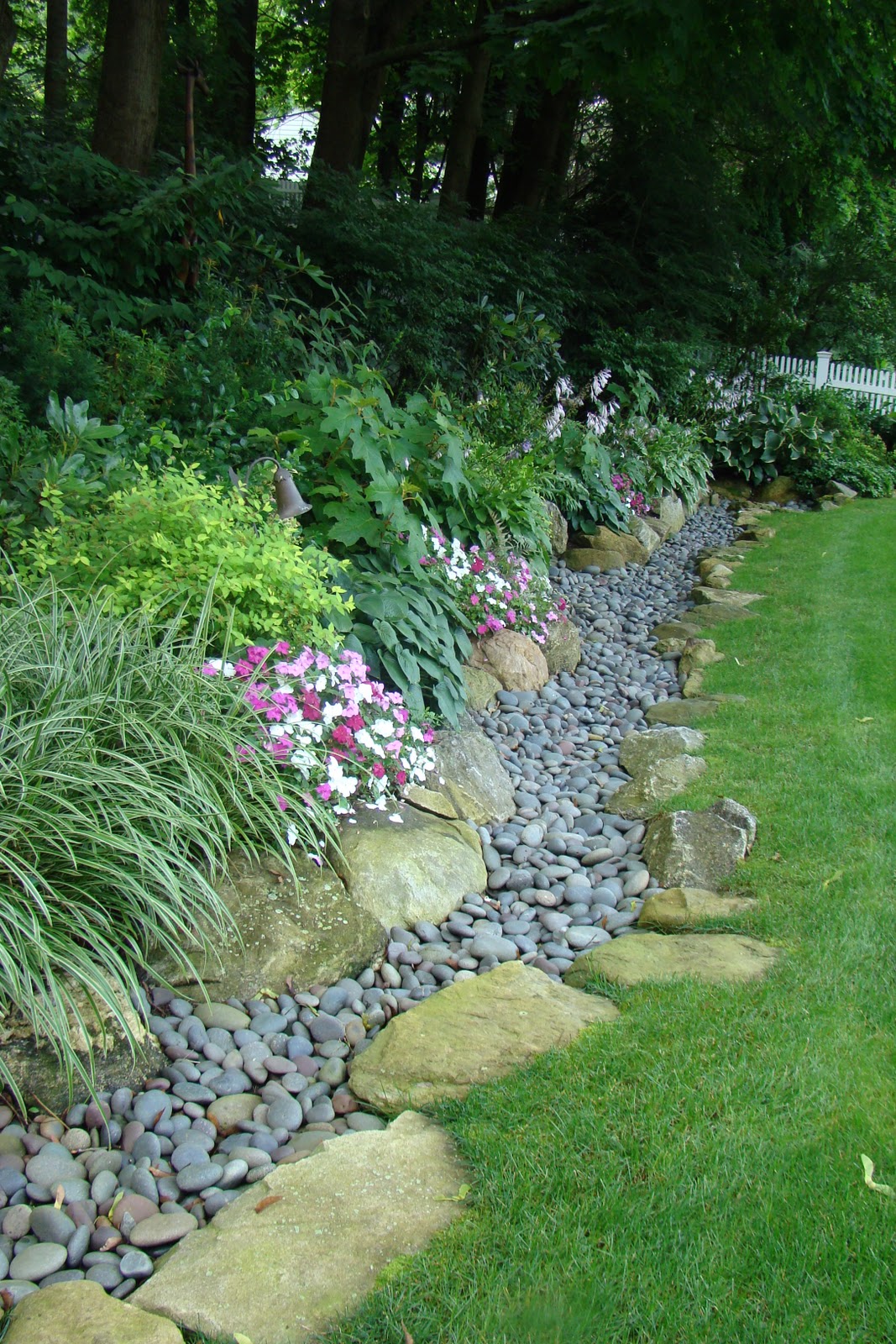 9. Poured Concrete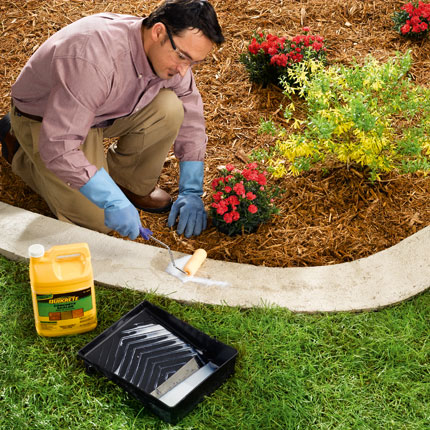 via Quikrete
10. Wood Block Edging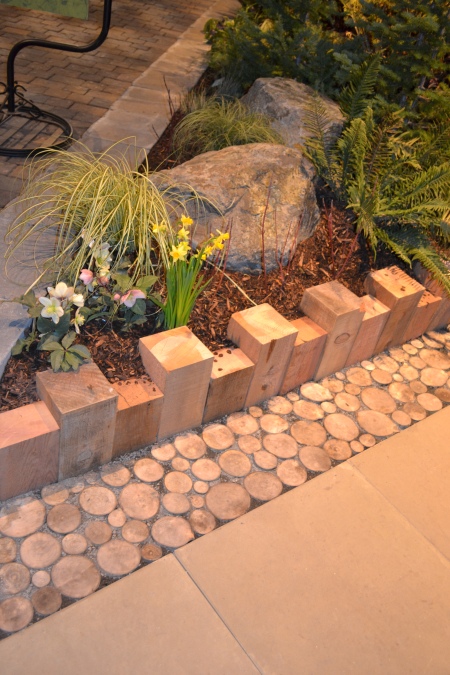 via Bannersbyricki
11. Scrap Wood Garden Edging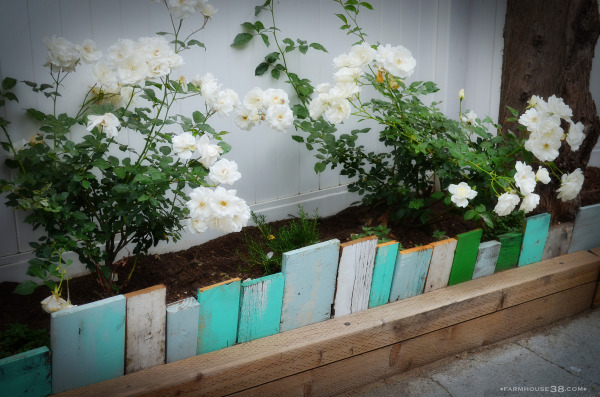 via Farm and Foundry
12. Terracotta Pipes Edging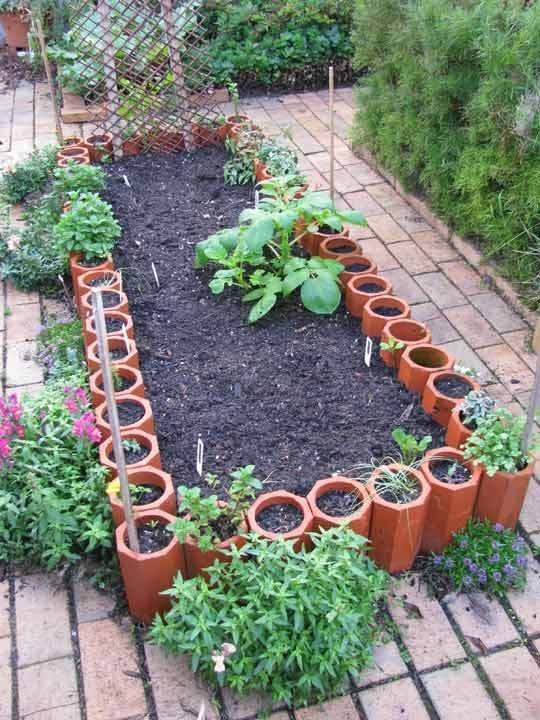 13. Lined Recycled Glass Bottles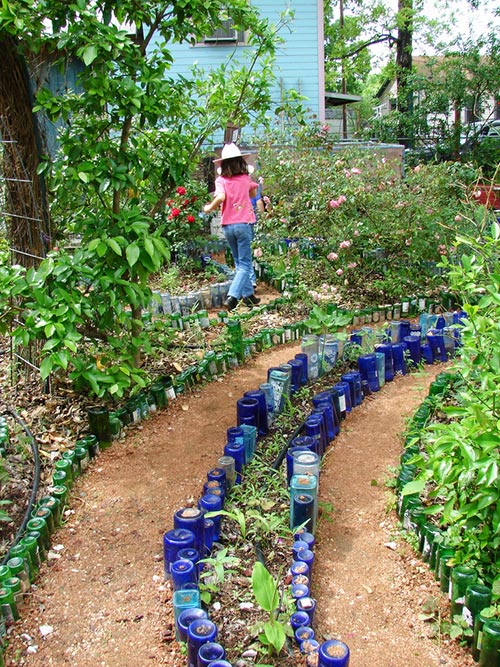 via Flickr
14. Woven Branches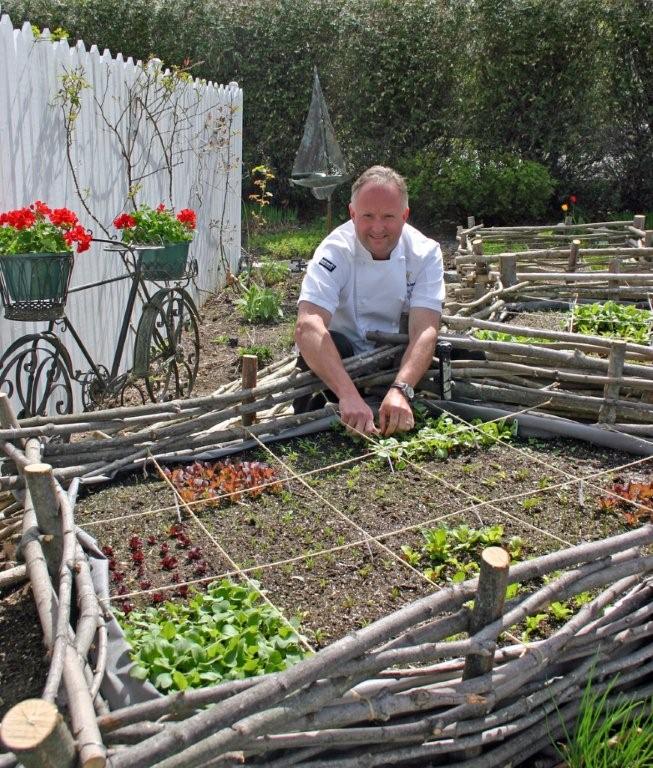 via K town Gardening
15. Old Tree Logs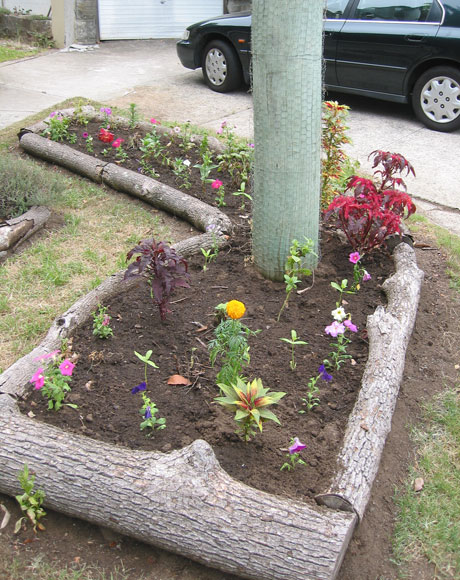 16. Seashells as Garden Edging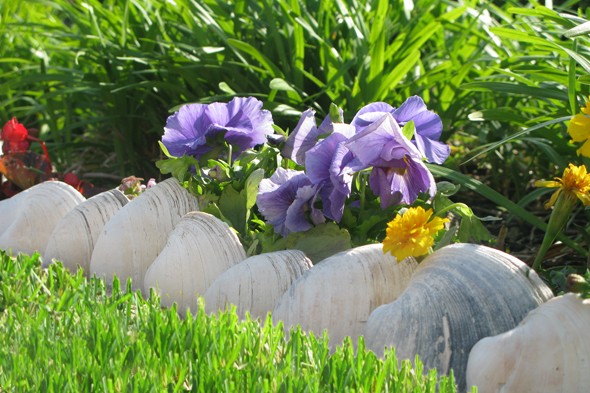 via Huffingtonpost
17. Bowling Ball Edging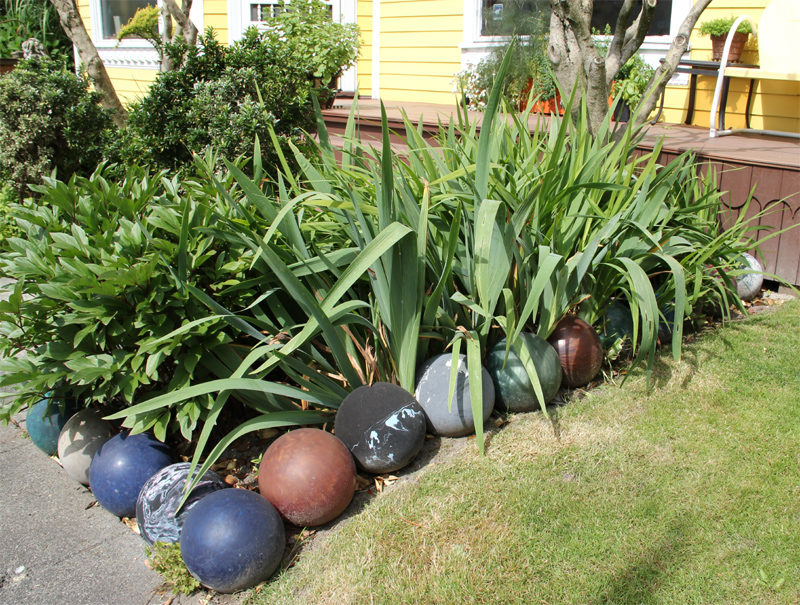 via Beth Evans Ramos
18. Dishes as Edging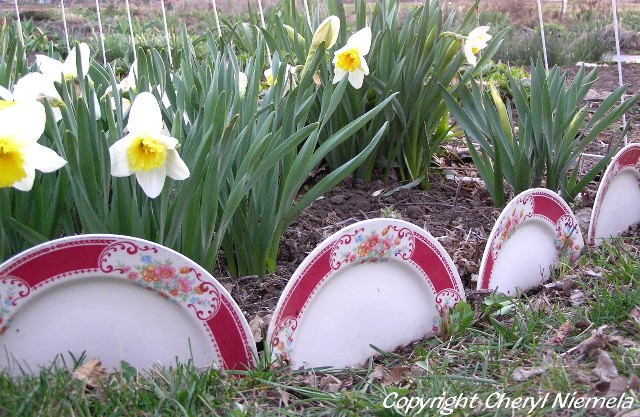 via 33 Barefoot Lane
19. Metal Tubes Border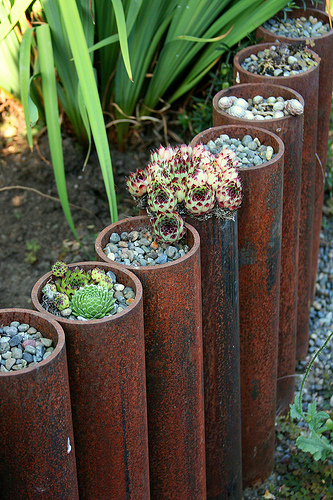 20. Straw Bale Garden Bed Edging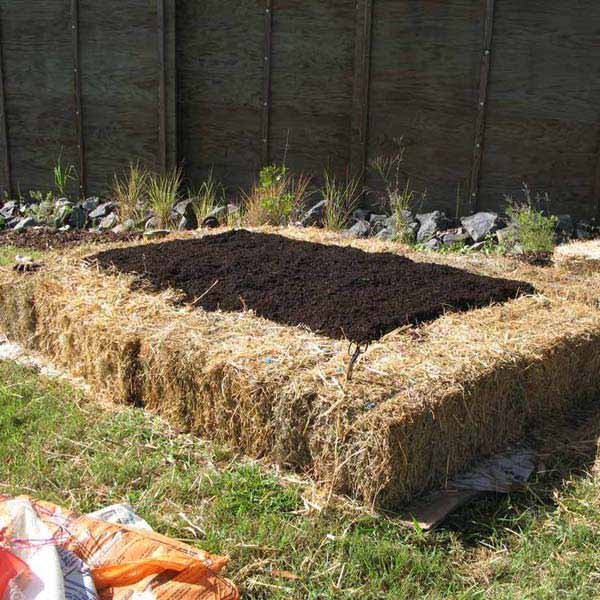 via How To Garden
Recommended reading: Amazing Landscape Edging Ideas
If you enjoy the 20 Diy Garden Edging Ideas You Will Love post, share it with your friends on facebook and pinterest.